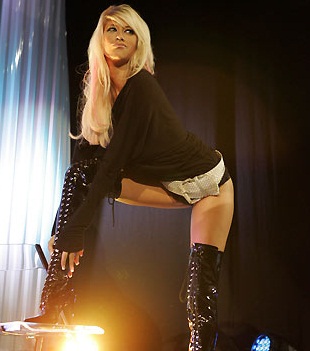 Kelly Kelly is not only gorgeous but has proven herself to be a tough in-ring competitor as well. Although she was young and short on experience, Kelly Kelly would mature quickly, both in and out of the ring. This alluring Diva would prove herself a key competitor in all Divas Battle Royals, tag team affairs and singles competition. Regardless of where she finds herself, Kelly Kelly continued to prove she's as a fierce - and beautiful - as any Diva. And this is why she continues to invade the hearts of the WWE Universe around the world.
Ad blocker interference detected!
Wikia is a free-to-use site that makes money from advertising. We have a modified experience for viewers using ad blockers

Wikia is not accessible if you've made further modifications. Remove the custom ad blocker rule(s) and the page will load as expected.